Black Guest List Assists You To Become a Podcast Guest
Black Guest List allows Black guests looking for podcast interviews or radio show appearances a way for media outlets to locate them. It provides media outlets immediate access to Black professionals.
Why Is Help Becoming A Podcast Guest Necessary?
Historically, it is hard for hosts to find people from diverse backgrounds to interview. Black Guest List can make finding these guests simple, easy and inexpensive. We have created a comprehensive searchable database of potential guests and a space for Black guests to share their unique stories.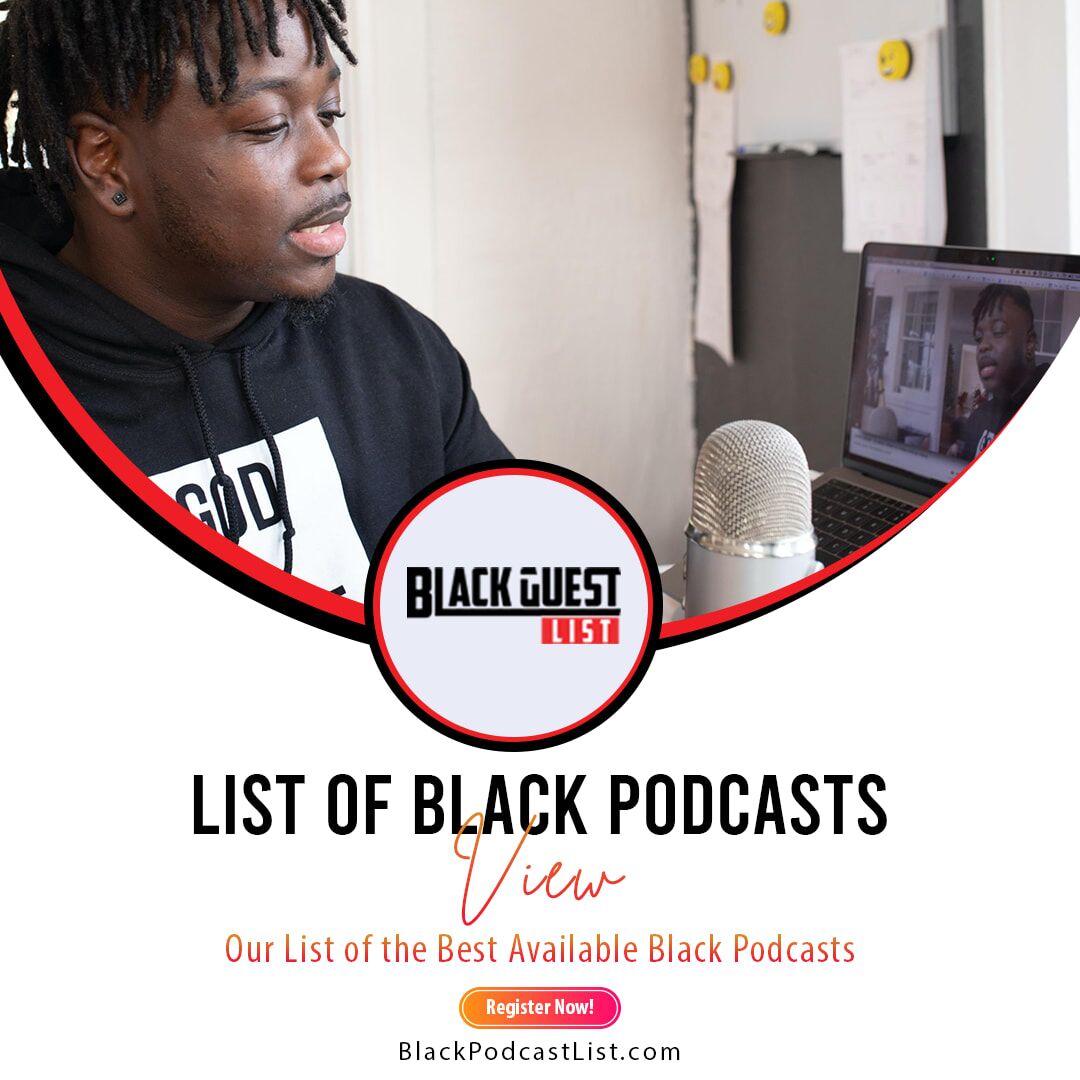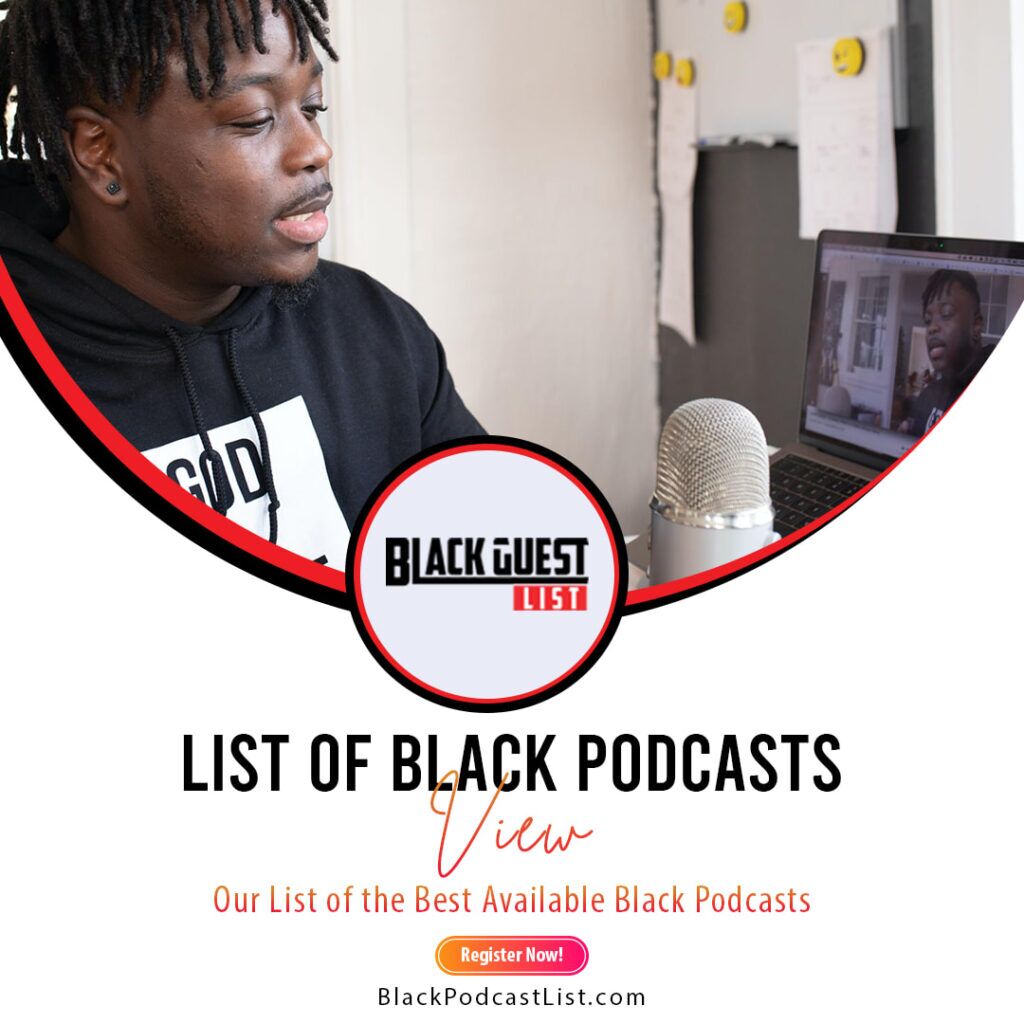 Who Uses Black Guest List?
Media outlets can use the well-designed interface of our website to find expert guests for interviews. With so many media outlets searching for new interview guests each week, it can be tough to book a suitable one in time. Now Black Guest List will make their lives much easier!
What Does Black Guest List Do?
Black Guest List makes it seamless to find and book the best guests to create a fantastic show. Whether the media outlet needs a Black comedian, Black doctor, Black professor, Black athlete, or a Black educator — Black Guest List is the ultimate Black media source for anyone looking for guests for a tremendous enlightening interview.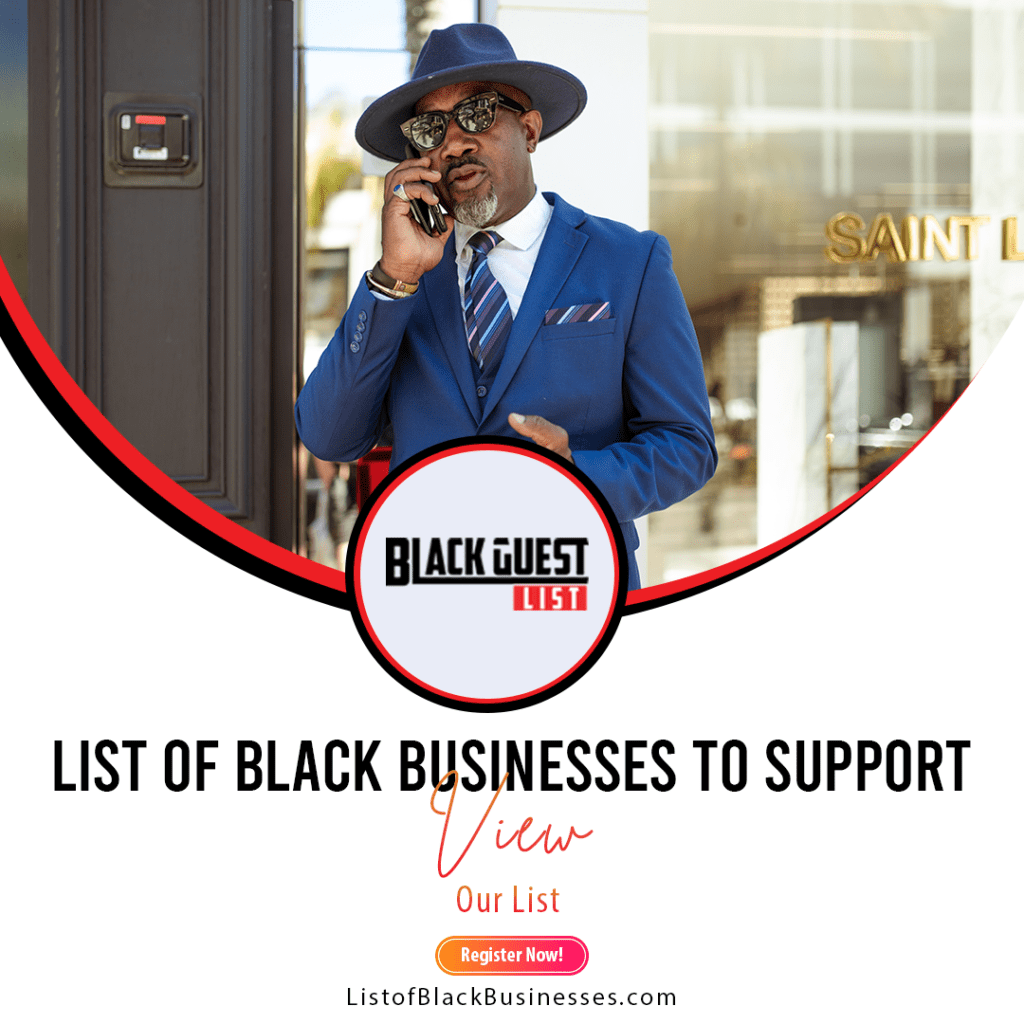 What Do I Receive As A Member?
Black Guest List allows you add yourself to the searchable list of Black people seeking media guest opportunities. As a member you have the opportunity to let the media know who you are, what you do and how to contact you.
---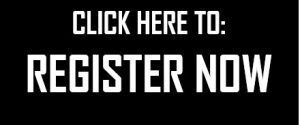 REVIEWS
Fantastic Webinar
How to Get Media Attention For Your Business was a fantastic Webinar with Sharifah Hardie. She truly is the Queen of DIY for Business! She is bright, funny, and full of information to transfer my current and future businesses. She cares about her clients and she listens. I am so excited to implement her suggestions as I embark on launching my first podcast episode. I am so happy with my decision to join her black guest list. She helped me summarize "my story." She will be a valuable resource for years to come.
Loved the Webinar, "How to Get Media Attention to Your Business"
I just spoke with Sharifah for the past 45 minutes and it was the most impactful advice I've received since starting my business. Her insightful tips and approaches are actionable and will no doubt help expand my social media presence, brand, and global reach. Can't thank her enough for the cogent advice and service…accurate, courteous, timely! Thank you Sharifah! Let's go!